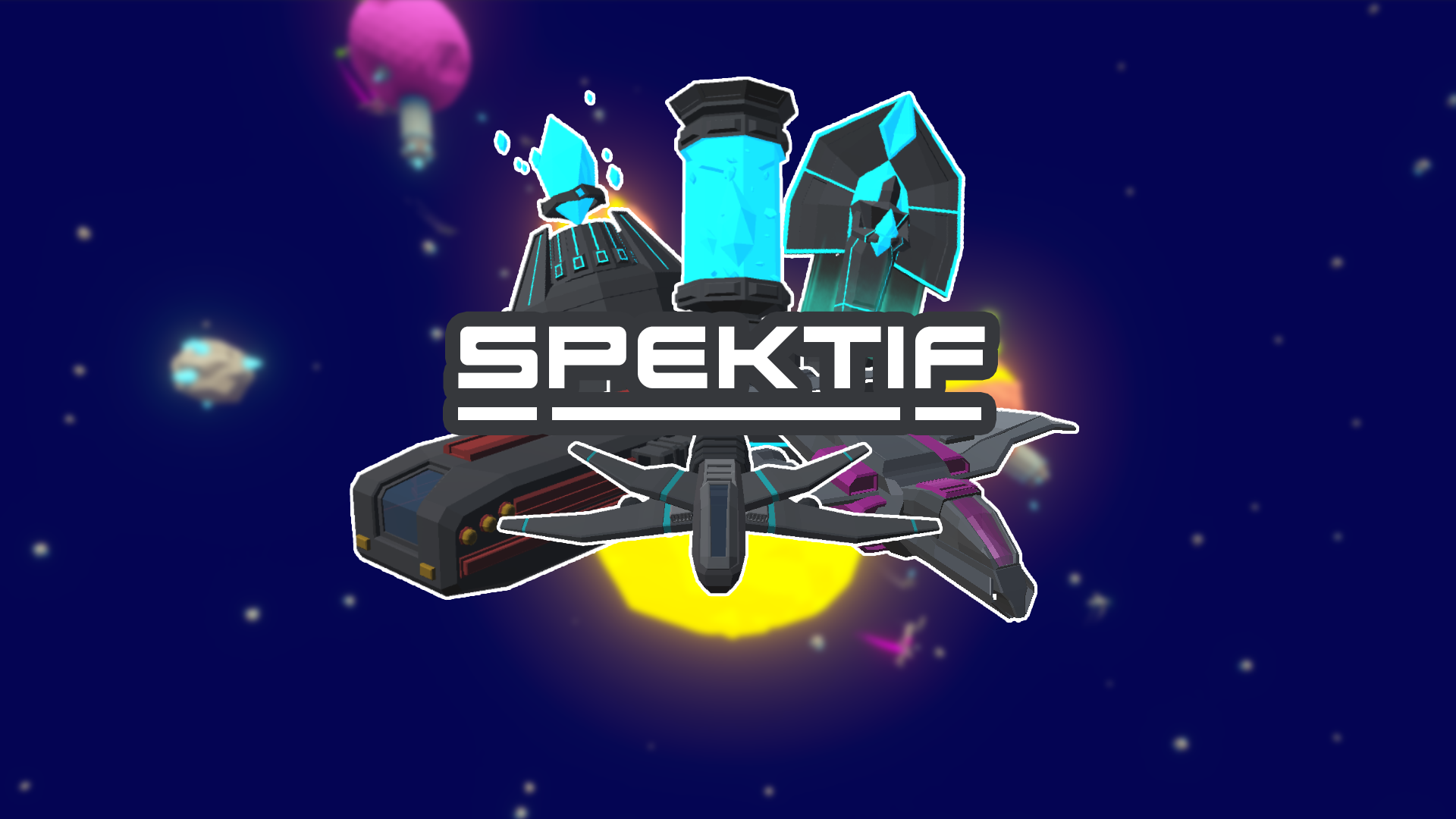 Spektif
A downloadable game for Windows
Spektif, a game about the perspectives of a interstellar conflict.

We made this game for the #dreamhacksummerjam, between May 10th 2019 and May 20th 2019. Everything you see, hear and feel was made in that period, by a team of 6 people.
You will be surprised to find out that there are 2 play buttons in the menu, here is where the main themes comes into place: Science vs Magic.
You can either play as a Federation pilot, in the space shooter mode, to take down the rebel planets of the Cult of the Ancients. Or as a priest from the cult, and defend your planets in an RTS mode.
The game also features an Arcade Mode for each side, with an online leaderboard system, thanks to Game Jolt API.
THE HIGH SCORES ON THE LEADERBOARD BY JUNE 15TH 2019 WILL GET A SHOOTOUT AT DREAMHACK.
DISCORD: https://discord.gg/8c4tXAa